Flash Cash Chocolate Promo

This Holiday Season, everyone who orders from Hello Chocolate is a winner! With every order placed comes a special delivery of Flash Cash: a coupon for anywhere from $5 to $75 for use on your next Hello Chocolate purchase. Choose your gifts wisely but don't overthink it — when the clock strikes 2019, your Flash Cash will expire!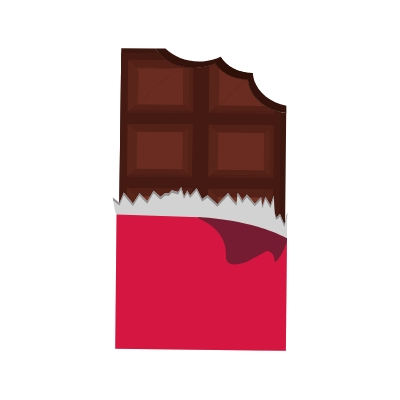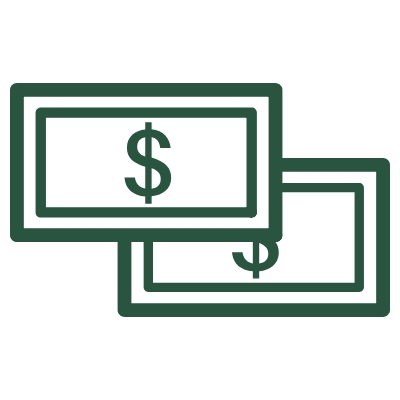 Place an Order to Enter
Start by placing an order on Hello Chocolate — every order receives Flash Cash, so each purchase you make is rewarded!
Check Your Email
Your Flash Cash coupon code will be delivered to your inbox the next day after placing your order, so keep your eyes open! If you're having trouble finding it, be sure to check the Promotions tab or Spam folder.
Redeem Your Flash Cash
Enter the code found in your email at checkout to redeem your Flash Cash!
One (1) Flash Cash coupon redeemable per online transaction. Flash Cash coupons can't be combined with any other promotions or discounts, but we'll automatically give you whichever one's the better deal. Any unused value from a Flash Cash coupon expires immediately and can't be used towards another order — so if you're lucky enough to hit the jackpot, make sure you're spending it all! Promotion will run from 11/30/18 - 12/20/18. Promotion codes are valid until 11:59pm SGT on 12/31. Issues with your Flash Cash? Email us at sales@hellochocolate.asia.